If you'd rather stand out than blend in then we are the agency for you. We think differently and our unique approach has been producing bespoke campaigns with startling results for 15 years.
We're proud to have created campaigns for: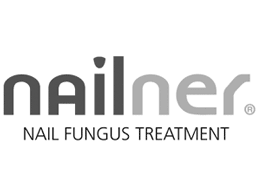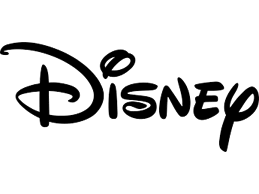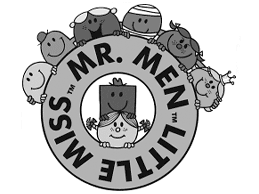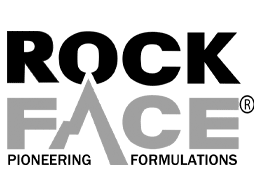 Communications is an ever changing landscape, with new channels constantly being thrown into the media mix and you need your wits about you to keep up. We cut through the noise, choosing the most effective media mix to communicate your story into conversation, engagement, coverage and content.
We utilise our media and social influencer contacts to great effect, work with clients large and small and love a challenge.
PR and media relations
To execute the perfect media relations campaign you need creativity, good media contacts and an experienced and efficient press office. Combine these serious skills and you're on your way to great coverage and potential sales.
Experiential
How to make a campaign a more memorable experience? Take a look at some of our client campaigns and see how they cut through the noise.
Online SEO content
Content, whether it's for a web launch, blog or other online activity needs to be carefully crafted to google's latest SEO requirements to reach its full potential for engagement, and it's a real skill to be able to produce engaging copy or video to a set of constantly changing data rules.
Social Influencers
Nano or big hitter influencers, create the right campaign and your online engagement can increase dramatically for less budget than you might think.
Web design and e-commerce
If online sales are your aim, we have the skills to design, run and manage an e-commerce site. Check out our client campaigns for examples.
Social media channels
Facebook, twitter, insta, youtube…the list is endless. The key to getting social is choosing the right channels and making them work for your brand.
If you'd like to chat in more detail, please do contact us